About Us
We believe everyone deserves to live in peace and safety. We are survivors and thrivers who have been right where you are and we are now committed to serve you and other women by giving you a plan and the tools for healing after leaving an abusive relationship. We know there are many needs during this time and we are equipped to walk alongside you and help you with guidance, resources, emotional support, and more. We will do this with compassion, respect, and integrity.
Mission Statement
Helping women heal from abuse and become who they were created to be.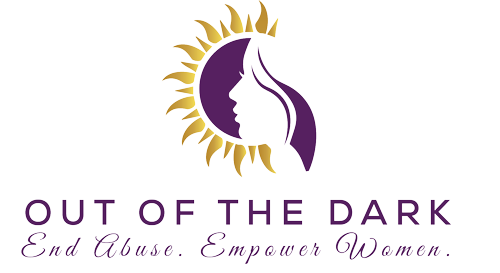 Vision Statement
We are serving and empowering women to triumph over abuse, promoting healing through trauma-informed care. Overcomers are thriving and learning new life skills, growing into their whole selves.
Listen to Out Of The Dark Featured on The Parable Podcast